BMW unveils World's First "Colour-changing" car, the BMW iX Flow, at the CES in Las Vegas.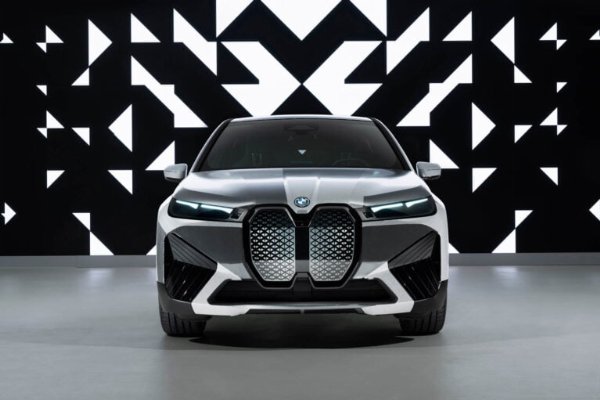 The concept car features color-changing "E Ink" (electronic ink technology) exterior.
It is essentially a wrap that can change from white to black, with shades of gray in between.
BMW said that the technology will be expanded to cover a spectrum of colour, including blue and red.